Picture update, just becuase.

Sorry I went camera-happy...

I tried taking pix of my new bellybutton piercing but my tummy is very un-photogenic so you'll just have to take my word for the fact that I got it pierced, woo yay.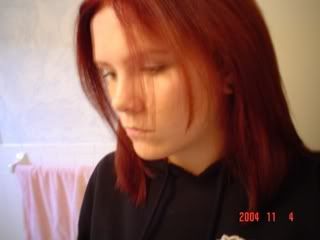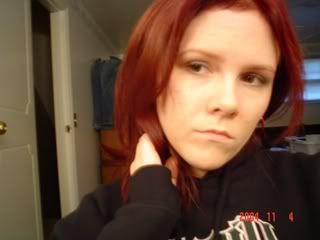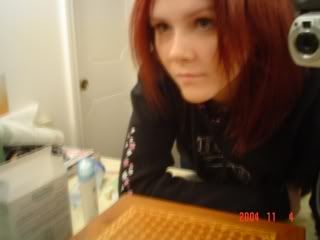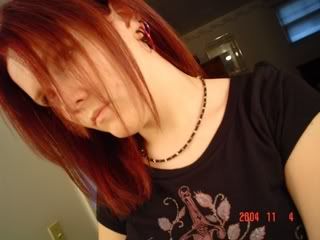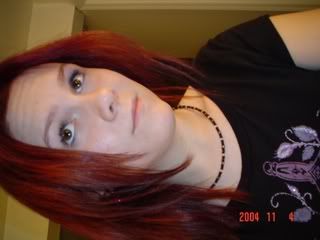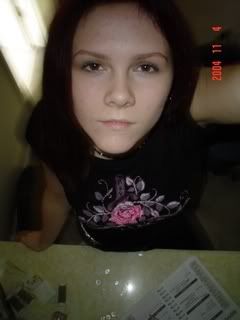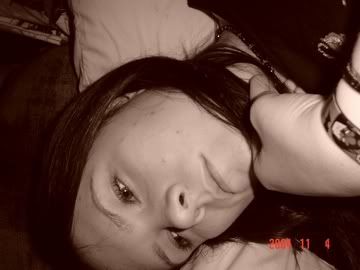 ...Never ever forever tomorrow comes, new dawns blister, new songs to be sung. The aeroplane flies high, turns left, looks right. The aeroplane knows you know, sings the song of truth, of redemption, of sorrow. Look no further than your dirty feet.